Ai Based Business Empowerment
We help businesses to extract valuable business insights and become truly data-driven organizations with more than 15 years experience in artificial intelligence and software development.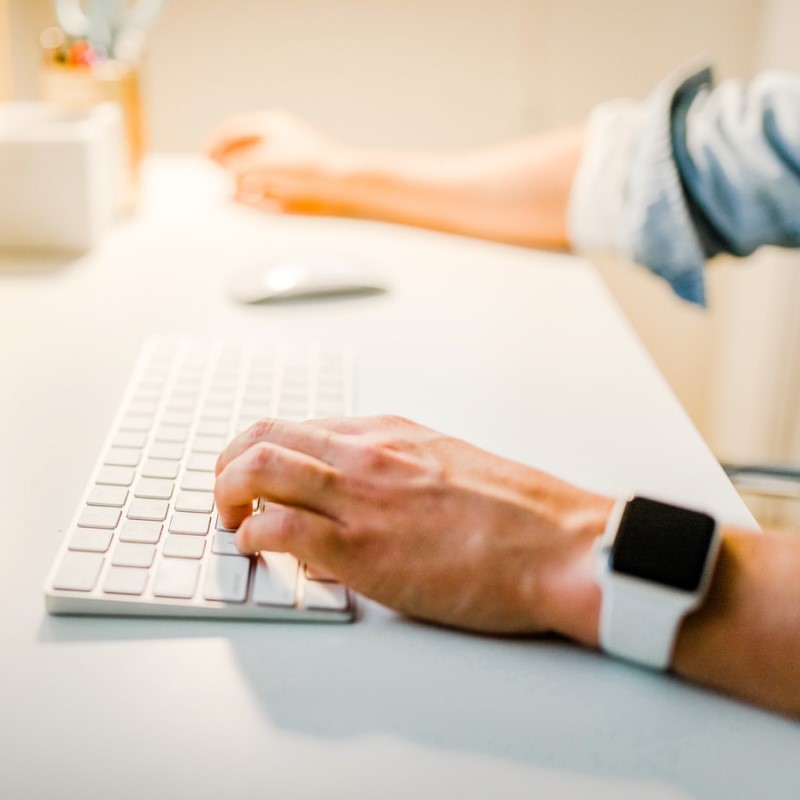 OUR SERVICE
Digital first, people always in sight! We are experts in data-driven products and business models. Our team provides full-stack agile development services, consulting in the field of artificial intelligence and machine learning and provides statiscal models as a sevice to be integrated into your existing infrastructure.
Agile Development
We provide full-stack software development services for your business from data collection to the development of the web applications.
AI Consulting
Business success or failure is a consequence of the speed and quality of decisions. We accompany your business through its digitalization journey to a data-driven model. The best decisions are those, enriched with information based on data and AI.
Statistical Modelling
Willing to find the needle in the haystack? We assist you in intelligent decisioning to find the right answers to your questions in your data using our expertise in data science.
Agile Framework for AI
We follow an agile approach (CPMAI™ Methodology) for all our services provided in the field of AI and data-driven product development.
From AI-Relevant Business Understanding to AI-Relevant Data Understanding
From AI-Relevant Data Preparation to Machine Learning Data Modeling
From AI Model Evaluation to AI Model Operationalization
Now More
OUR PROJECTS
Our digitalization projects in various fields, such as sports, asset management, sales, healthcare, etc, powered by state-of-the-art machine learning algorithms.
OUR TEAM
Our highly professional developers have a strong background in Mathematics, Engineering, Physics and Computer Science.
Get In Touch
We would be happy to hear from you!
location
Heinz-Nixdorf-Straße 31, 41179 Mönchengladbach
send message